Touchstone Energy Cooperatives
30
million member-owners
700
local co-ops in 45 states
56
of US land mass serviced
2
points higher than IOUs and Muni on the 2019 ACSI
The Power of Human Connections®
By providing the resources of the largest national network to local electric co-ops, Touchstone Energy Cooperatives utilizes the cooperative difference to supply reliable, low-cost power to electric co-op member-owners across the country. After all, the strongest communities share more than just affordable electricity; they share the same values.
Touchstone Energy Cooperatives is proud to have helped co-op members pass along both for generations.
Setting the Standard for Utility Networks
Touchstone Energy Cooperatives is dedicated to service according to its four core values. Doing so provides consistently high standards of service excellence to its members. These are standards that you can count on every day.
Your Source for Power and Information
Touchstone Energy cooperatives are your source for power and information. Whether it's the power you depend on every day for your home or business, or the information you need to make decisions about how you power your life, Touchstone Energy cooperatives across the country are here to support you.
Strong Principles Run Through Every Co-op Line
Electric cooperative members share more than electricity. They share the same principles because they are locally owned and operated by the very members they serve which means the co-op is looking out for you. Being a member means you have a voice in co-op business decisions.
As a not-for-profit business, each electric co-op earns the trust of its members, because it was created to deliver on the promise of providing safe, reliable and affordable electricity to its members – not to generate money for shareholders.
Community-friendly values and the cooperative business model are what make electric co-ops stronger and sets us apart from traditional, investor-owned power companies.
These Poles Have Roots
​Electric cooperatives brought power to rural America when no one else would. For years, power companies never ventured outside of their city limits. They ignored the electric needs of the nation's rural areas for one reason: There was no profit to be made. As a result, nine out of 10 rural homes were without electric service as late as the mid-1930s.
And so, electric co-ops were established. The driving principle for all cooperatives is, as it always was: to deliver affordable electricity to the entire nation.
Our Values
INTEGRITY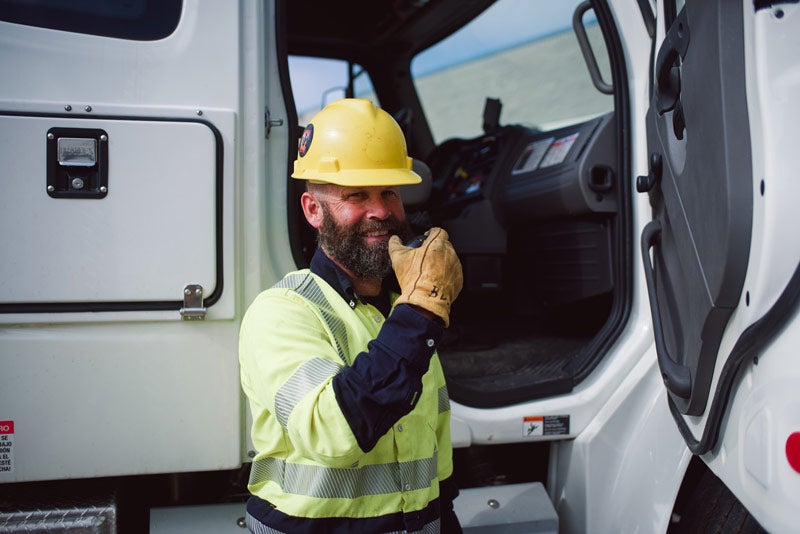 INTEGRITY
Members first. Every day. That's the power of membership. Not for-profit electric cooperatives deliver energy to members at the cost of service, this differs from investor-owned utilities that distribute profits to investors not necessarily to those it serves.
ACCOUNTABILITY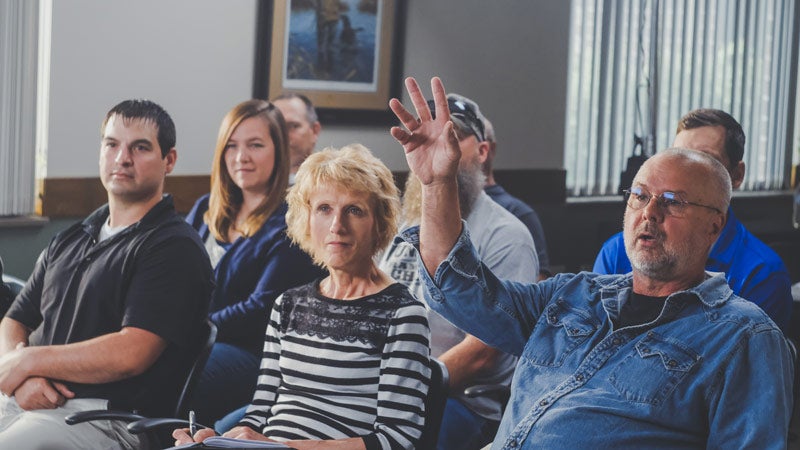 ACCOUNTABILITY
Electric co-ops belong to the members they serve. Decisions made benefit those in your community because co-op business is conducted through a locally elected board of directors who propose policies to be voted on by members.
INNOVATION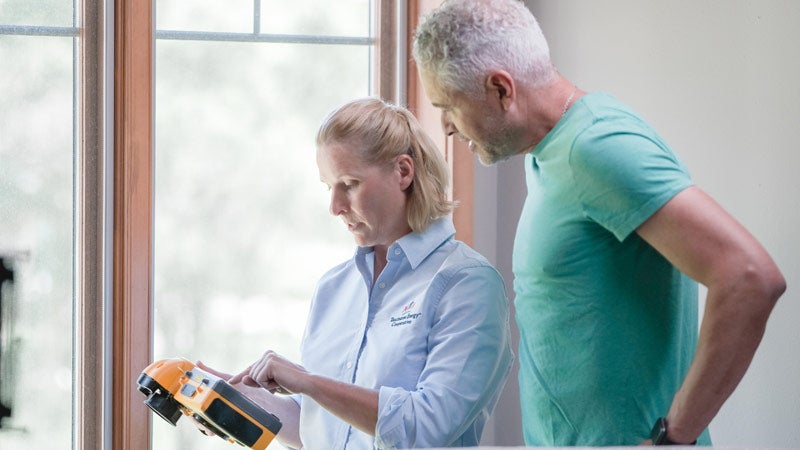 INNOVATION
Touchstone Energy® Cooperatives offer state-of-the-art technology to better serve members with cutting-edge programs. They help co-ops forge relationships with business members through educational events, web conferences and ongoing communications.
COMMUNITY
COMMUNITY
Touchstone Energy cooperatives work to improve the quality of life in their communities. They donate time, energy and resources to charities, schools and community events and take a leadership role in community development projects.
Member Co-op Frequently Asked Questions
A "touchstone" was a tool used by miners to test the quality and authenticity of gold or silver. Today our brand, Touchstone Energy, serves as the national "gold standard" for co-ops, demonstrating excellence in service, community engagement and innovation.
No. Touchstone Energy is a national network of electric cooperatives that provides resources and leverages partnerships to help its member cooperatives and their employees better engage and serve their members.
Touchstone Energy is not a government or regulatory agency or entity. It has no jurisdiction or authority over its members. Touchstone Energy exists for the benefit of its members.
Cooperatives are owned by the members they serve and operate as not-for-profit organizations. Unlike conventional investor-owned corporations, cooperatives prioritize benefit for the consumer. Cooperatives operate on a democratic basis and every member has a voice in their cooperative's governance.
Cooperatives answer to their members, not to shareholders.
> Read the Seven Principles for more about the Cooperative Difference
Your utility service is not affected by your cooperative's membership in Touchstone Energy. Membership provides your cooperative with a multitude of tools to save you money, from communication resources to member benefit cards. Learn more about some of the programs Touchstone Energy co-ops offer here.
Whether or not you can choose your energy provider depends on your state laws. Customer choice has been introduced in some states, but not nationwide.
The Touchstone Energy Cooperative network covers 56 percent of the country's land mass and is the nation's largest electric utility network. For a coverage map and complete listing of all Touchstone Energy co-ops by state, visit our Co-op Finder.